You've got a groundbreaking wisdom / entrepreneurial book in you but you don't know how to shape it into a bestseller or you don't have the time or inclination to write it yourself. See if you recognize yourself in any of the following: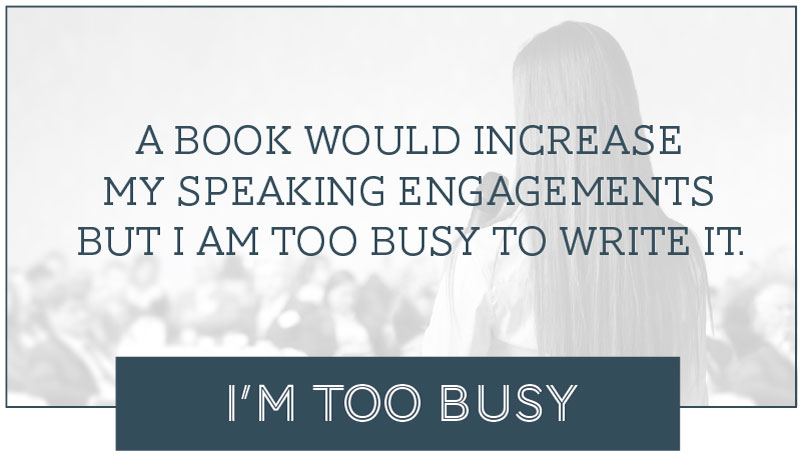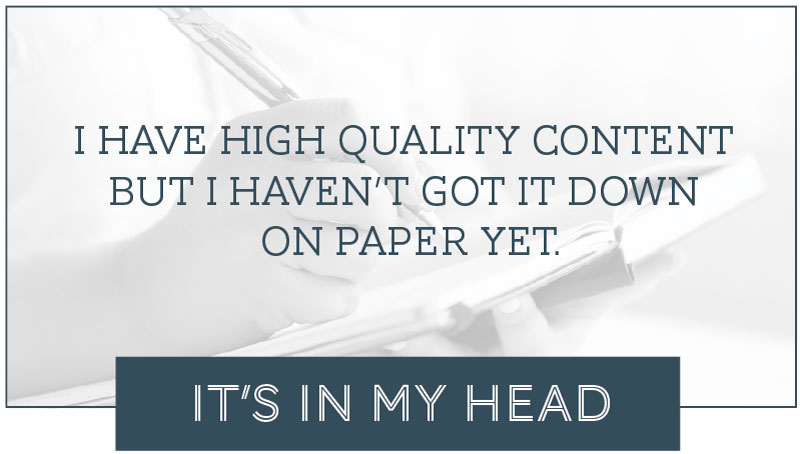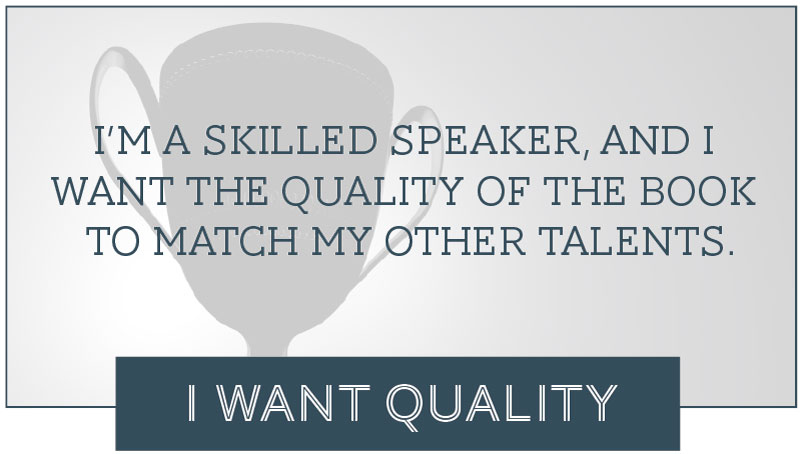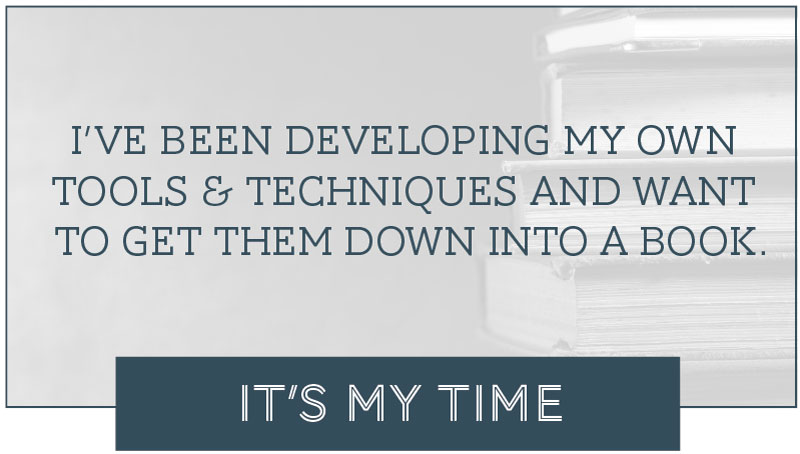 If you are committed to creating an evolutionary masterpiece that you are proud to put your name to, then you can have your book written for you.
Your whole book will be personally written by best-selling author, highly sought after ghostwriter, publishing CEO and consultant, Sasha Allenby.
Sasha is the author of Write an Evolutionary Self-Help Book: The Definitive Guide for Spiritual Entrepreneurs, and
co-author of Matrix Reimprinting Using EFT (a book that was published by Hay House and is in 10 languages).
There are several reasons why working with us on your project will be a unique experience: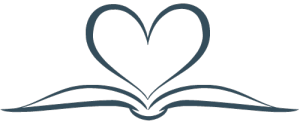 We only take on books that we know will make a huge difference.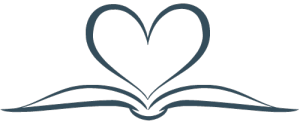 We only work with books that we would like to read ourselves.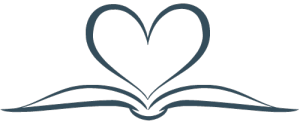 We have a deep personal practice, which reflects in the quality of the writing.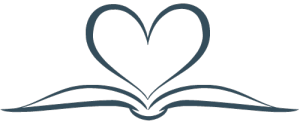 We treat your book with the same respect and care as we do our own books.
 You own 100% of the copyright for your book and nobody else will know that you have hired a ghostwriter to write it for you.
In as little as 6 months you will receive:
A high quality, editor-ready, final draft that reflects your message as a wisdom entrepreneur
YOUR INVESTMENT:
Our ghostwriting packages offer you either the gold or platinum level of investment with us.
Gold Package
Apply Here
Written by Sasha Allenby
1 rewrite on first draft
A team of 3 people will work on your book, including a structural editor and an independent researcher
6 meetings with Sasha Allenby
8 meetings with Researcher
1 meeting with structural editor
Up to 50,000 words
Platinum Package
Apply Here
Written by Sasha Allenby
Up to 3 rewrites on the first draft
A team of 4 people will work on your book, including a structural editor, a copy editor and an independent researcher
Weekly meetings with Sasha Allenby
Twice weekly meetings with Researcher
3 meetings with structural editor
Up to 80,000 words