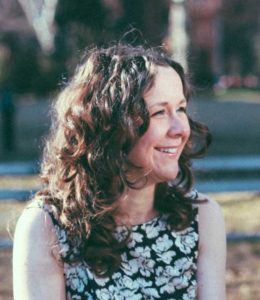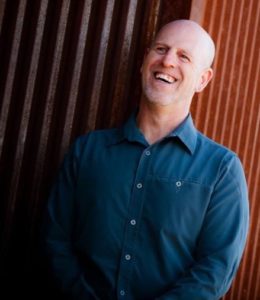 Coming Fall 2017 – A brand new, low-cost program that will enable you to assess your readiness to write a book.
Sasha Allenby will be teaming up with Paul Zelizer, a conscious marketing expert who is a specialist in helping authors see how their book will land in the market.
In the forthcoming program, Paul and Sasha will be joining forces to share all the vital pieces that an author needs in place before they embark on writing their book.
Sasha Allenby – Ghostwriter, writing consultant, and coach for spiritual entrepreneurs whose core principal is working and creating from the heart.
Founder and Chief Entrepreneurial Activist for Awarepreneurs, which explores the intersection of conscious business and social impact.
Sign up below to keep updated on the free interview with Sasha Allenby on Paul Zelizers popular 'Awarepreneurs' podcast series this coming fall.