Writing a wisdom/entrepreneurial book and feel like you need some personal guidance in order to complete it? Perhaps you have found yourself stumbling at various points in the process as you try to write your book alone.
Have you found yourself asking any of the following questions: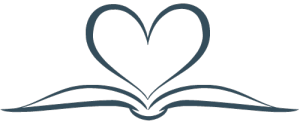 Have I set the appropriate tone for my audience?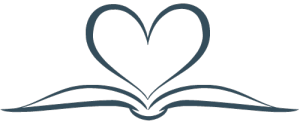 Does my writing style connect with my readers?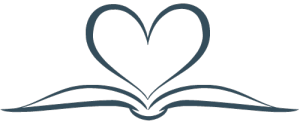 Have I structured the book in a way that takes my readers on a journey?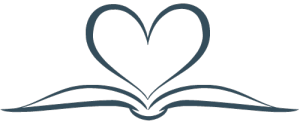 Do I need to develop my skills as a writer before I publish?
Questions such as these often hinder the writing process. Often emerging authors will get stuck at a particular stumbling block and it can hold them back for weeks or even months. Maybe you've hit similar blocks yourself? If so, our personally tailored coaching program will enable you to finish your book successfully.
THERE ARE SEVERAL REASONS WHY BEING COACHED BY US IS A UNIQUE EXPERIENCE:

You will be personally coached by Sasha Allenby, author of Write an Evolutionary Self-Help Book: The Definitive Guide for Spiritual Entrepreneurs, and co-author of Matrix Reimprinting Using EFT (a book that was published by Hay House and has been printed in 10 languages). Sasha is also a sought-after publishing consultant.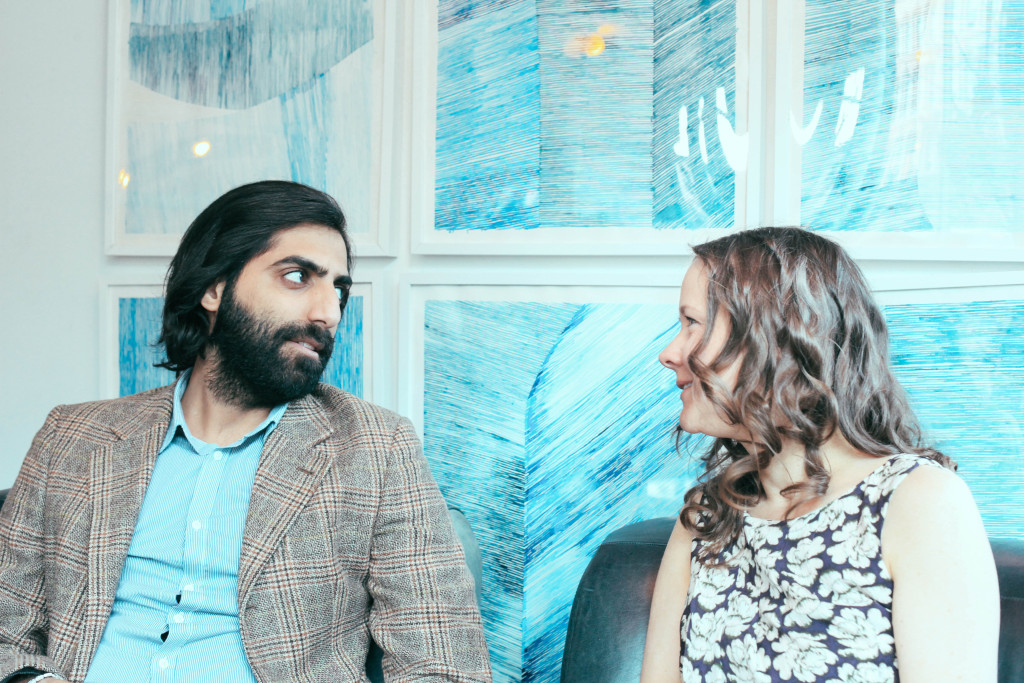 During the sessions, you will be guided to write the highest version of your book possible. The coaching sessions will also support your personal growth and help you address all the familiar challenges that you are likely to face as you become a published author.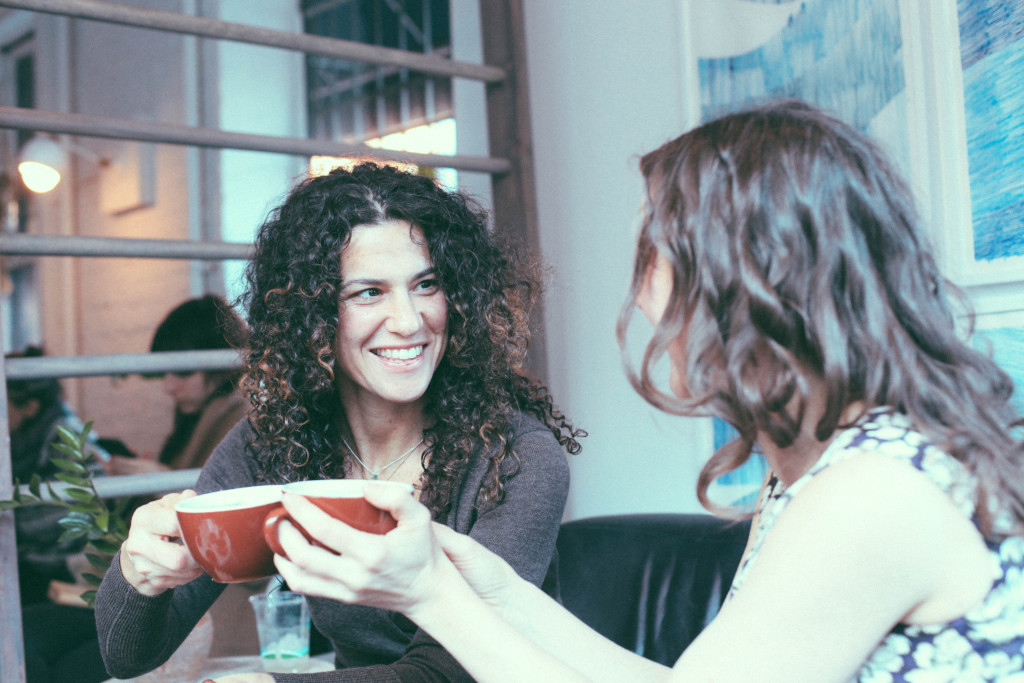 Investment for One-to-One Coaching Package
Coaching is for a minimum of 3 months. You'll receive 2 x one hour coaching sessions with Sasha each month, and detailed written feedback on up to 2000 words of your work.
PLUS SPECIAL BONUS: Sasha will personally write up to 2000 words of your book to ensure you set the right tone for the project. Many participants say that this piece alone was worth the investment, deeply impacting the quality of the work that follows.
Investment is $700 per month, with discounts for purchasing 3 or 6 months in advance.
Please note: Sasha only coaches a handful of individuals who are highly committed to writing their books, and there is often a waiting list for one-to-one coaching. Contact us if you want to be considered for one-to-one coaching.