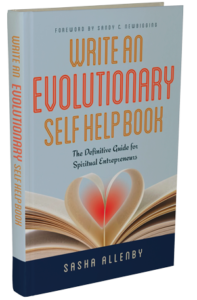 Free Copy of Write An Evolutionary Self-Help Book
Receive a free copy of Write An Evolutionary Self-Help Book: The Definitive Guide for Spiritual Entrepreneurs
Plus regular updates to support you as a developing author.
---
Watch the Video:
What People Are Saying: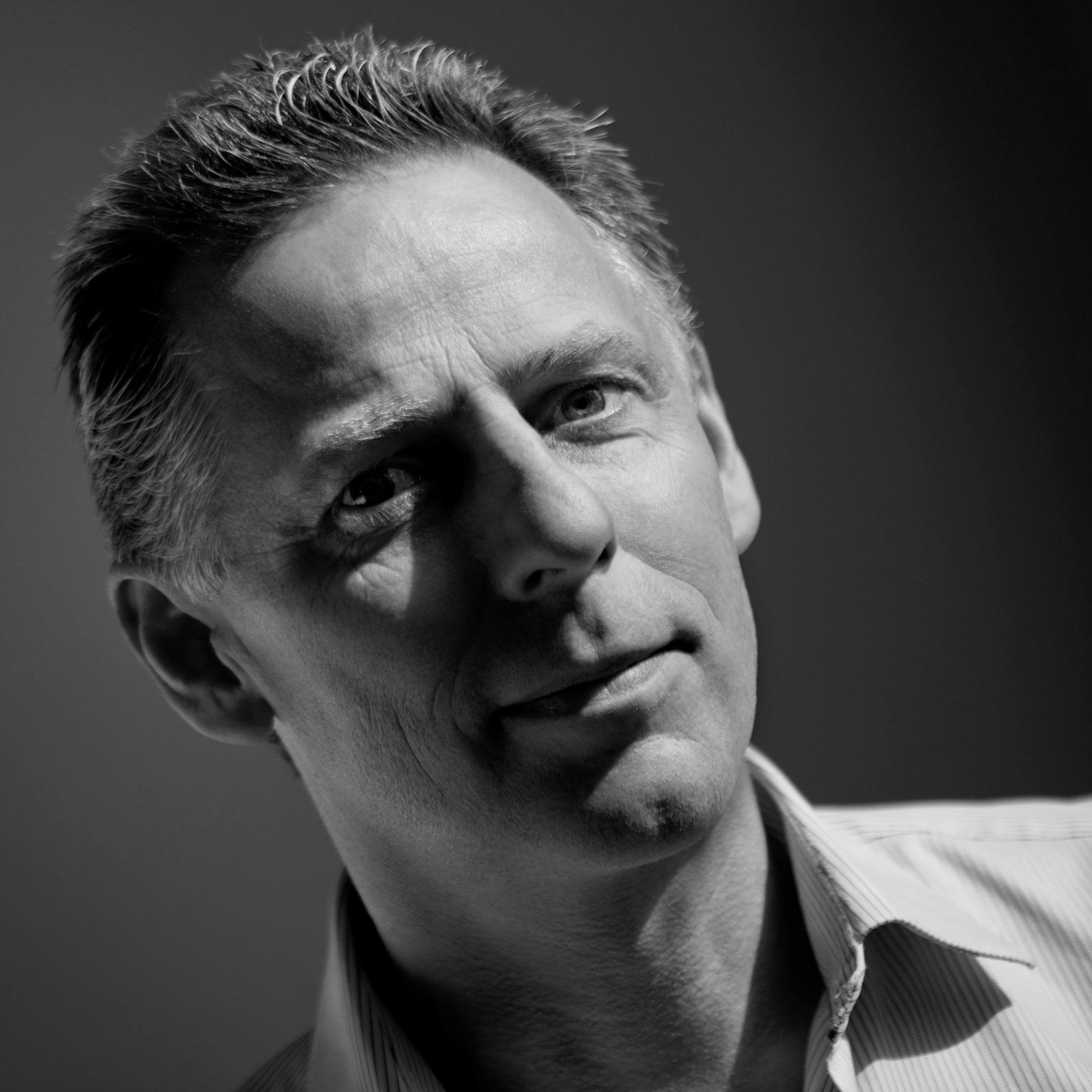 "Sasha was instrumental in helping get Matrix Reimprinting out to a worldwide audience and in this book she shares how you can also build your audience and raise your platform in a similar way." – 
Karl Dawson, Co-author of Matrix Reimprinting Using EFT and creator of Matrix Reimprinting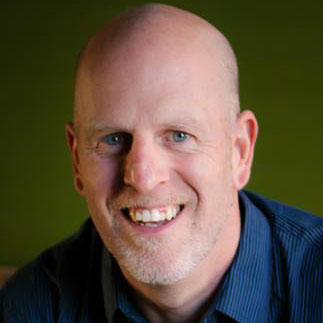 "In this gritty and grounded book, experienced author and personal development powerhouse Sasha Allenby has created something truly unique – a guide to help you create a successful wisdom or spirit-based book in a timely manner. One that actually sells and transforms people's lives." – 
Paul Zelizer, Creator of Awarepreneurs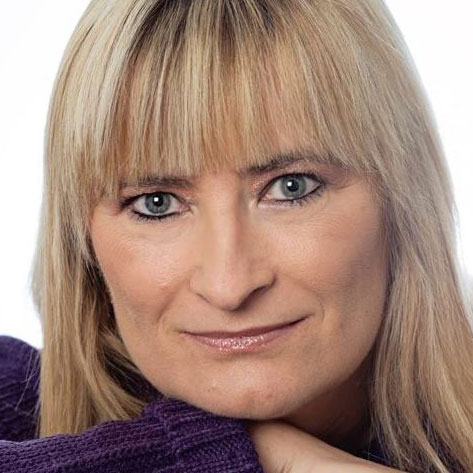 "This book is a must for anybody who has a dream to write their own self-help book, and wants to bring that dream into reality. Sasha has the ability to make something that feels so challenging into something so simple." – 
Sharon King, Author of Heal Your Birth, Heal Your Life
4 Crucial Things You'll Learn: 1. How to establish and pinpoint your audience for your book.  Establishing your audience affects everything from the tone of your book, right the way through to how you publish and market it. This crucial step is a game changer for your whole project, and establishing it early on can save weeks of time and effort later on in the process.
--- 2. How to overcome procrastination and build momentum so you actually finish your book.  You'll learn tried and tested strategies that help you overcome everything from the initial fears and blocks about writing your book, right the way through to keeping the momentum going so you shape it into a finished product.
---
3. How to prepare a proposal for the publishers. Including insider secrets on the publishing industry that every emerging author must know before they submit their book. This information can prevent you from ending up on the publishers 'slush pile' and dramatically improve your chances of securing a publishing deal.
--- 4. How to build your platform and successfully market your book.  Including all the latest information on how to make sure your book reaches the widest audience possible. This will help you avoid the disheartening experience of finishing your masterpiece and then not actually having an audience to sell it to.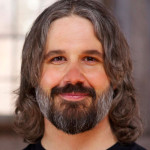 "This book is some heavy-duty help for people who want to support others through the written word! Sasha doesn't just show writers how to structure their book, she also supports them to bring out the best in their message." 
– David H. Wagner, Author of Backbone: The Modern Man's Ultimate Guide to Purpose, Passion, and Power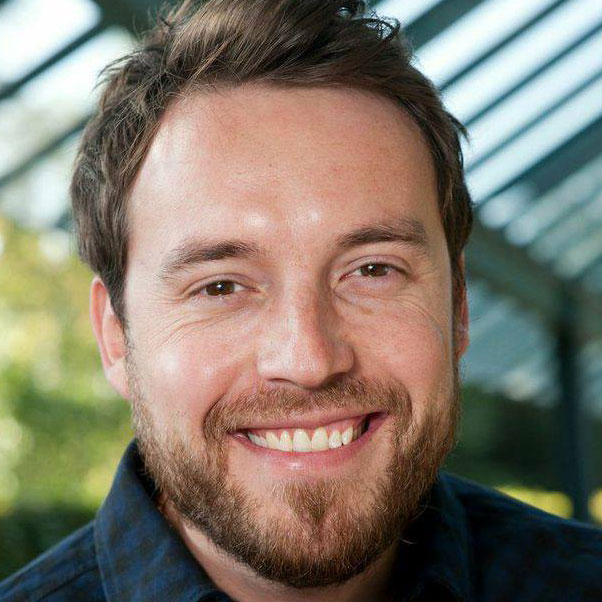 "This book is a game changer for anyone serious about making a difference through the written word." 
– Sandy C. Newbigging, Author of Mind Calm: The Modern Day Meditation Technique that Proves the Secret to Success is Stillness
We were number one on Amazon in Entrepreneurial Books!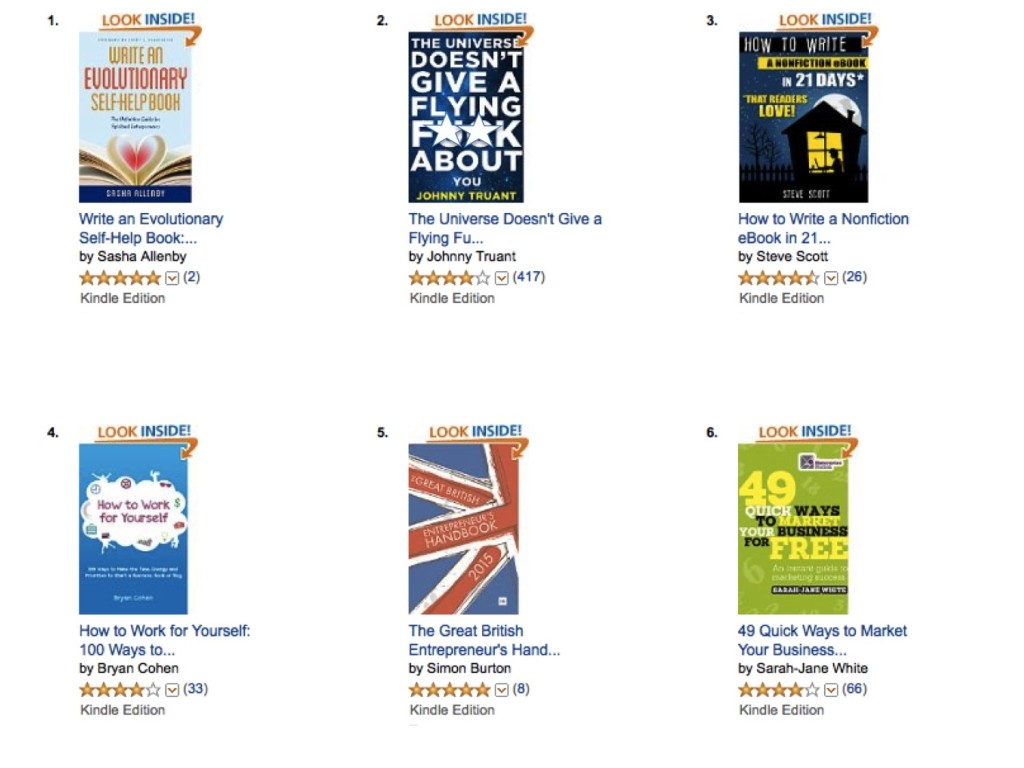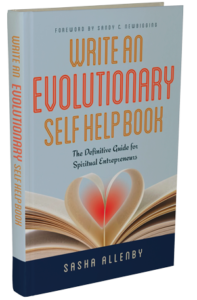 Free Copy of Write An Evolutionary Self-Help Book
Receive a free copy of Write An Evolutionary Self-Help Book: The Definitive Guide for Spiritual Entrepreneurs
Plus regular updates to support you as a developing author.